FREE Scanned Copy of
Translation
---
What is a certified translation?
A certified translation consists of the original document(s) in the source-language, the translated document(s) in the target-language and a "certification" statement that is signed by a translator or translation agency official attesting that to the best of their knowledge that the target-language document(s) is (are) an accurate and thorough translation of the source-language document(s). A certified translation is usually required by governmental agencies, public and private universities, USCIS (United States Citizenship and Immigration Services) and Employers. Certified English Translation associated with three components that is, source language (original) text, target language (translated) text, statement signed by the translator or a company.
Foreign Degrees upholds the strictest standards for Labor certification. Our company provides an exact translation of the sources and includes a clause which attests to the accuracy of the translation and a stamp and seal of certification for proof of authenticity is on each page of the translation to lessen the possibility of fraud.
Translation of Personal Documents :
Certified Translation
Birth Certificate Translation
Marriage Certificate Translation
Divorce Certificate Translation
Death Certificate Translation
High School Diploma Translation
Graduation Certificate Translation
College/University Diploma Translation
School Transcripts Translation
College/University Transcripts Translation
Letters of Recommendations Translation
Passports Translation
Driver's License Translation
Policy Clearance Translation
Medical Documents Translation
Immunization Records Translation
Employment Records Translation
Adoption Papers Translation
Power of Attorney Translation
Income Document Translation
Financial Records Translation
Bank Statements Translation
Proof of Income Document Translation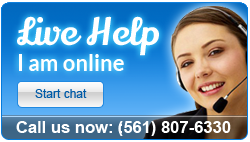 Other Links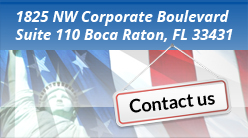 ---