3 TYPES OF EVALUATIONS :
GENERAL EDUCATIONAL EVALUATION
This type of evaluation report lists and describes each diploma, degree and certificate, periods of education/training by accredited academic institutions and gives the U.S. equivalency for each credential.
Learn more ...
DETAILED EDUCATIONAL EVALUATION
In addition to the general evaluation, the detailed evaluation report (course-by-course) lists the post-secondary courses, U.S. equivalent grades, U.S. equivalent semester credit hours, U.S. equivalent grade point average and level identification of undergraduate courses.
Learn more ...
PROFESSIONAL WORK EXPERIENCE EVALUATION REPORT
The professional work experience report features a combination of an applicant's education (if applicable) and professional experience using the "three-for-one" rule
implemented by the U.S. Citizenship and Immigration Service (USCIS).
Learn more ...
The foreign credential evaluation service has helped students in getting their foreign educational degrees and qualifications recognized throughout the United States of America. Our credential evaluation service is well recognized. They are general educational evaluation, detailed educational evaluation and professional work experience evaluation report. Our credential evaluation service is available at extremely reasonable charges. At time special and volume discounts are also available to people.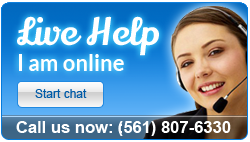 Other Links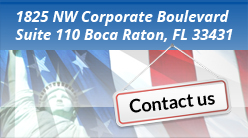 ---