Your privacy is a top priority for us and we make every effort to ensure the confidentiality of your personally identifiable information. Under no circumstances will we disclose your personal data to any third party except as follows:
to authorized school officials, institutions, agencies or other recipient institutions that an applicant has indicated as a recipient for his/her foreign credential evaluation report in order to verify the authenticity of documents;
to comply with a judicial order or a lawfully issued subpoena.
All the required information collected by World Academic Research Center, Inc. in order to evaluate foreign credential evaluations and translations is used only in connection with the foreign credential evaluation of his/her academic and professional credentials.
WARC realizes the importance of protecting the privacy of the persons who submit their academic and professional credentials for evaluation. Any information shared on the application form between applicants and WARC is protected in accordance with applicable laws and the policies stated below.
WARC will also confirm, without consent from the applicant, whether an evaluation report was issued by WARC.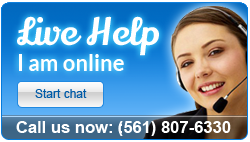 Other Links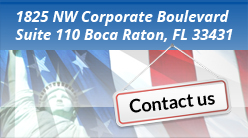 ---