Thank you for visiting our website, Foreigndegrees.com. We look forward to accommodating all of your foreign credential evaluation, professional work experience evaluation, translation and resume needs.
Business Hours
We are open for business Monday through Friday, from 9:00am to 8:00pm EST. Saturday from 9:00 to 1:00pm EST.
EMPLOYMENT OPPORTUNITIES:
We are consistently seeking qualified translators to expand its network of experienced translators. If you are a freelance translator and are looking to join a firm dedicated to outstanding service and professional growth, please email your detailed resume as an MS Word file toresume@foreigndegrees.com specifying your rates for translation, editing, minimum fees, references, your language pair(s) and your areas of specialization.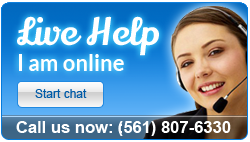 Other Links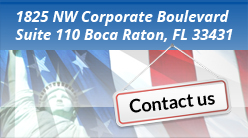 ---