FREE Scanned Copy of
Translation
---
In the United States, foreign education is evaluated by independent private evaluation agencies specializing in foreign credential evaluation services. If you have completed your education from a country outside of the United States, it is required that your education be formally evaluated for the purposes of immigration, licensing, employment, further education. It is our distinct pleasure to serve the translation and foreign credential evaluation needs of the individuals. Our staff will dependably verify that you get the best service available whether you are requesting an advice from WARC or are an institutional customer obliging for the translation and evaluation of a huge number of documents consistently.
Credential Evaluation Service companies such as World Academic Research Center play a crucial role in this educational transition for students planning to study overseas. Our credential evaluation service department work on a well-formulated ethical standard and serve people who have completed part or all of their education outside their host country and who are seeking further education abroad (or even professional licensure or employment).
Our acclaimed credential evaluation service department has a rigorous application procedure with excruciatingly detailed document requirements. This only further reinforces the credibility of our credential evaluation service and also that of the applicant.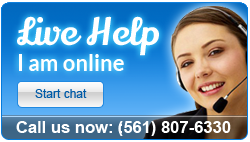 Other Links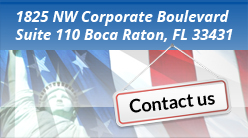 ---