Our mission is to make sure your foreign education is recognized in the United States
Since 1995, our Executive Director has provided assistance to individuals who have completed their education in any foreign country in the world and translate and convert their educational documents (degree, diploma, certificate, and transcript) into the U.S. educational equivalency.
Our evaluation equivalency report may be used for:
Immigration
Educational evaluation Employment
Educational evaluation Education
Educational evaluation Licensing
Educational evaluation Military Enlistment
We also provide:
World Academic Research Center, Inc.'s key staff members have individual memberships of the following professional organizations:
AEA : American Evaluation Association
ATA : American Translators Association
NAFSA : Association of International Educators
Our company has issued thousands of effective foreign credential evaluation reports to satisfy foreign individuals, employers, multinational agencies, U.S. citizenship and immigration service (USCIS), licensing boards, colleges and universities. We are known for our high quality, personalized, accurate, fast and cost efficient service.
World Academic Research Center, Inc.'s pledge to ALL clients:
High Quality Services – We adhere to all guidelines endorsed by American Association of Collegiate Registrars and Admissions Officers (AACRAO), Association of International Educators (NAFSA) and worldwide ministries of education
Educational evaluation Fast Services – We will complete your reports within 5 business days; we also offer services in 48 hours, 24 hours and Same-Day
Educational evaluation Fair Reports – We conduct extensive research and thorough analysis to ensure the accuracy of evaluation report
Thank you for visiting our website. We look forward to accommodating all of your foreign credential evaluation and translation needs.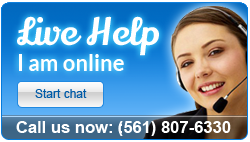 Other Links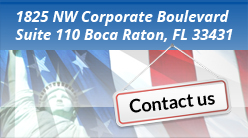 ---